Stay at a natural, family-friendly campsite
The campsite reception
The reception at Les Nauves is open in high season from Monday to Friday and on Sundays from 8.30am to 12pm and from 4pm to 6.30pm. On Saturdays, it is open from 8.30am to 12.30pm and from 2.30pm to 7pm.
In low season (April, May, June and September), the reception is open from 8.30am to 12pm and from 4pm to 6.30pm.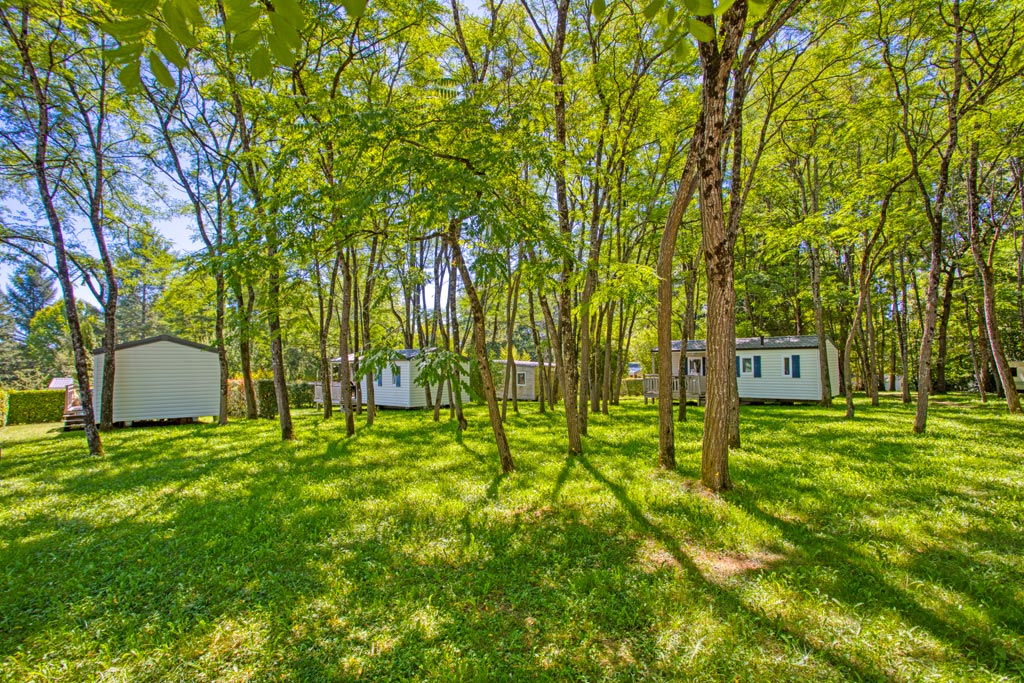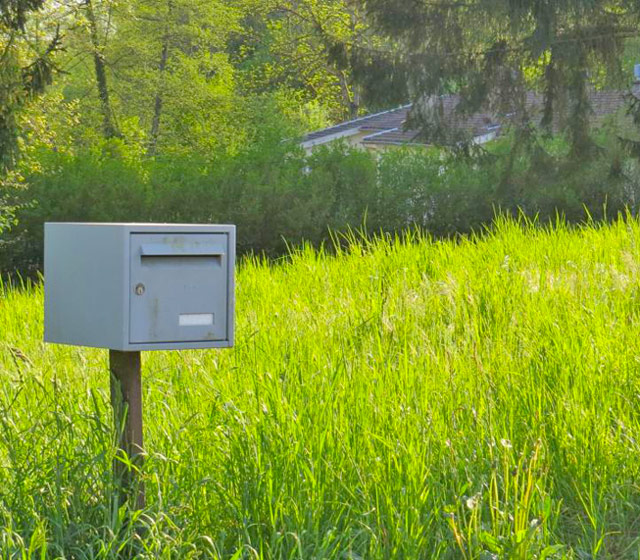 A full range of services
All our services for your comfort
Receive your mail at the campsite
If you are going on holiday and would like to receive your mail at the campsite, your mail is collected every day before 9am at the campsite reception. You can also collect it from 11 am at the reception.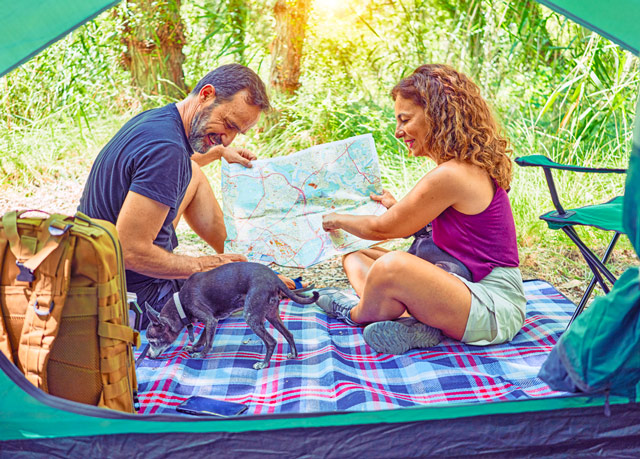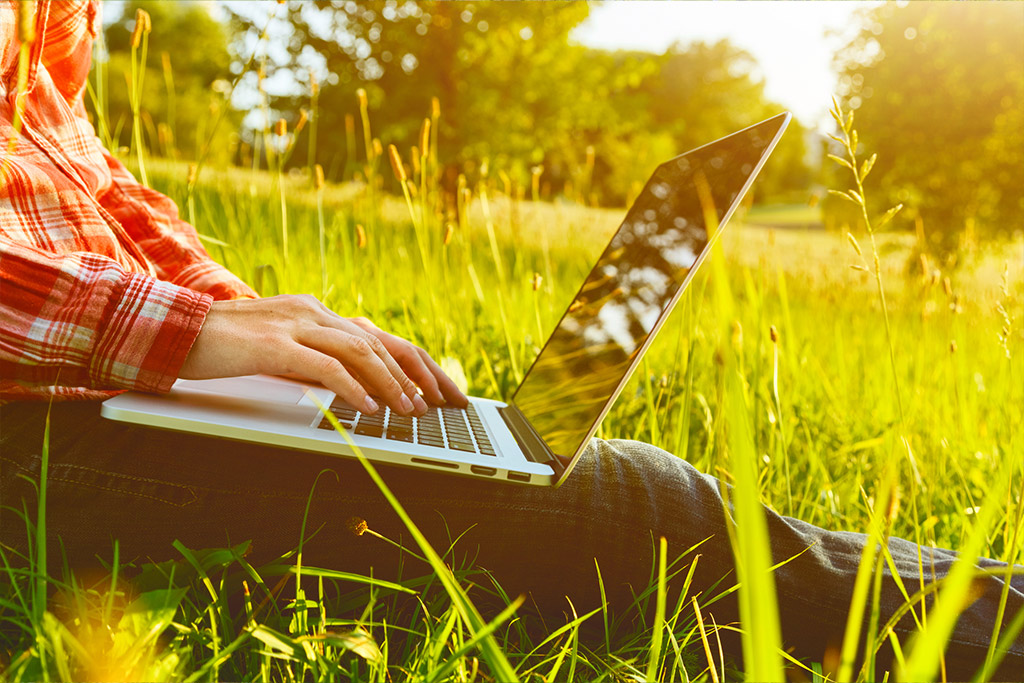 All our wifi packages
The whole campsite is covered by free wifi, so you can check your e-mails, listen to streaming music and films, or surf the web during your stay.
Laundry on the campsite premises
To ensure that you have a fresh change of clothes in your bag, we offer a laundry service at the campsite. The fee is 5 € per token with washing tablets.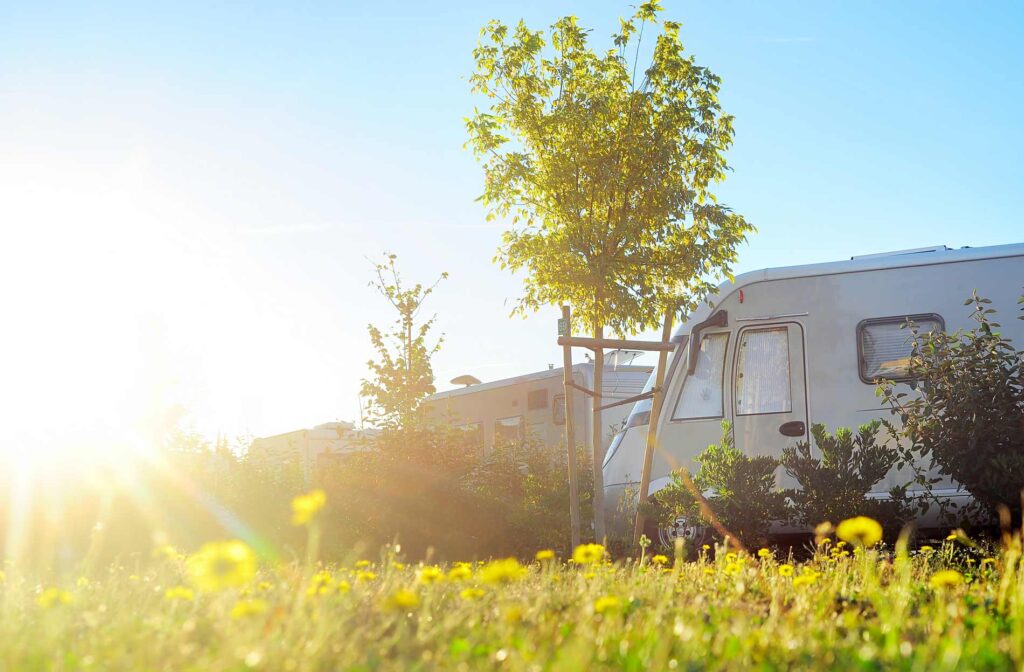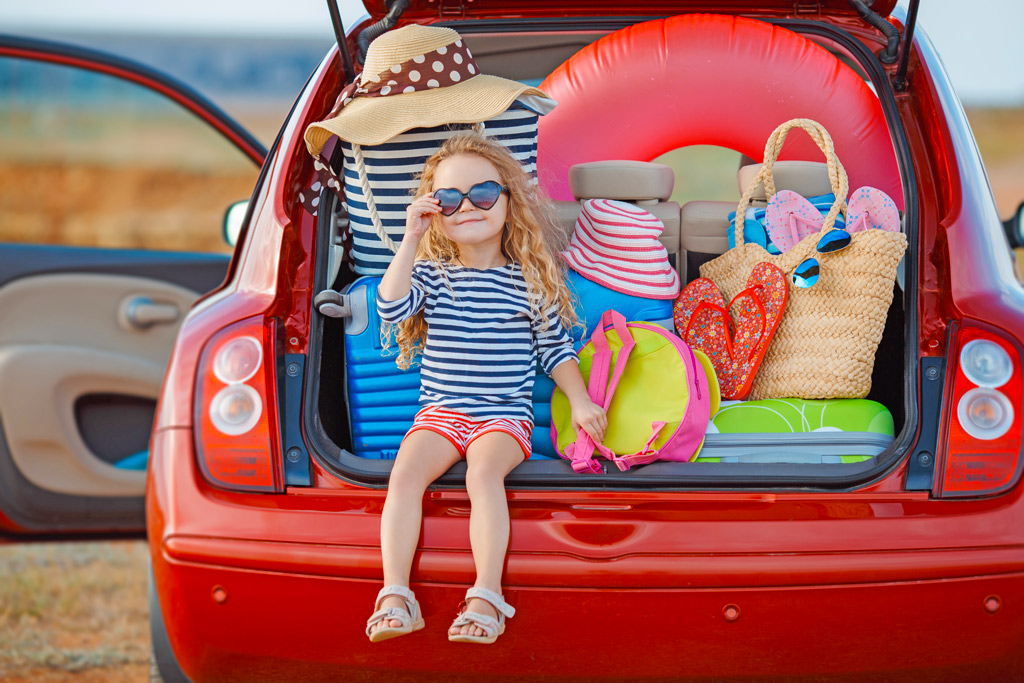 Relax in our TV room/library
 If you would like to take a break from the hustle and bustle of the day, we invite you to join us in our TV/library room. With a wide selection of board games, puzzles and books, this room is perfect for relaxing with friends or family after a long day.
If that's not enough, we also have a games room open all day where you can play pool or table football, or even pinball!
Rentals in addition
For your convenience, we offer a wide range of services that can be included in your stay. These services include:
Towel kit rental including one small and one large towel: 10€. Remember to reserve your towel kits when booking.
Baby chair or cot hire, subject to availability: 15€ / week or 5€ per night
Sheet hire: 10€ for a single set / 15€ for a double set. Reserve your sheets when you book.
Fridge for the pitch: 5€/day.
Sunbathing : 8€ / séjour.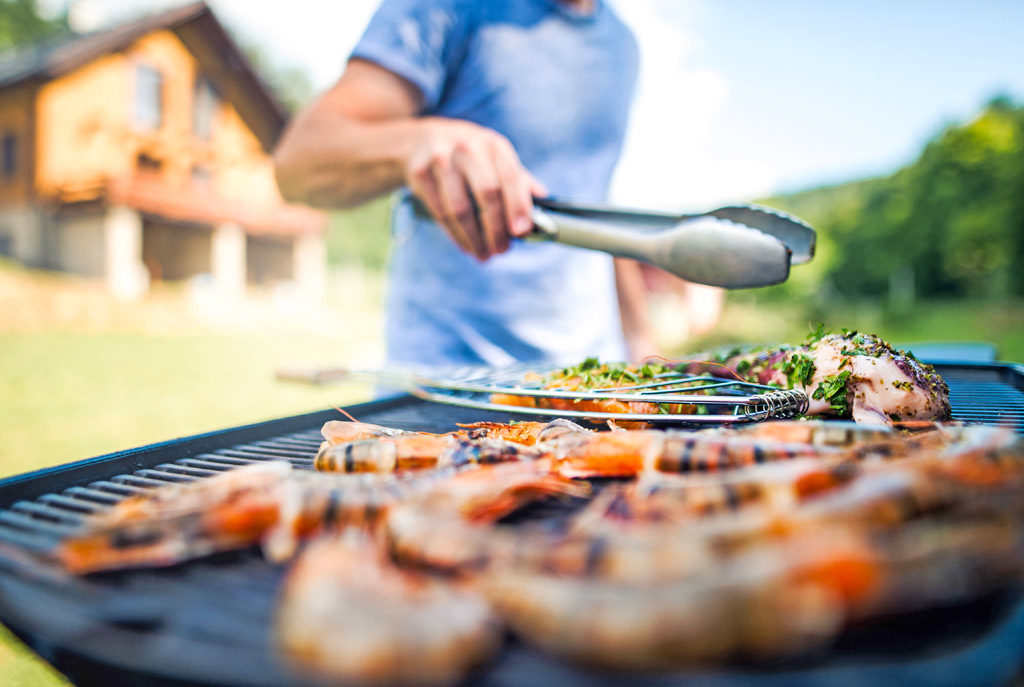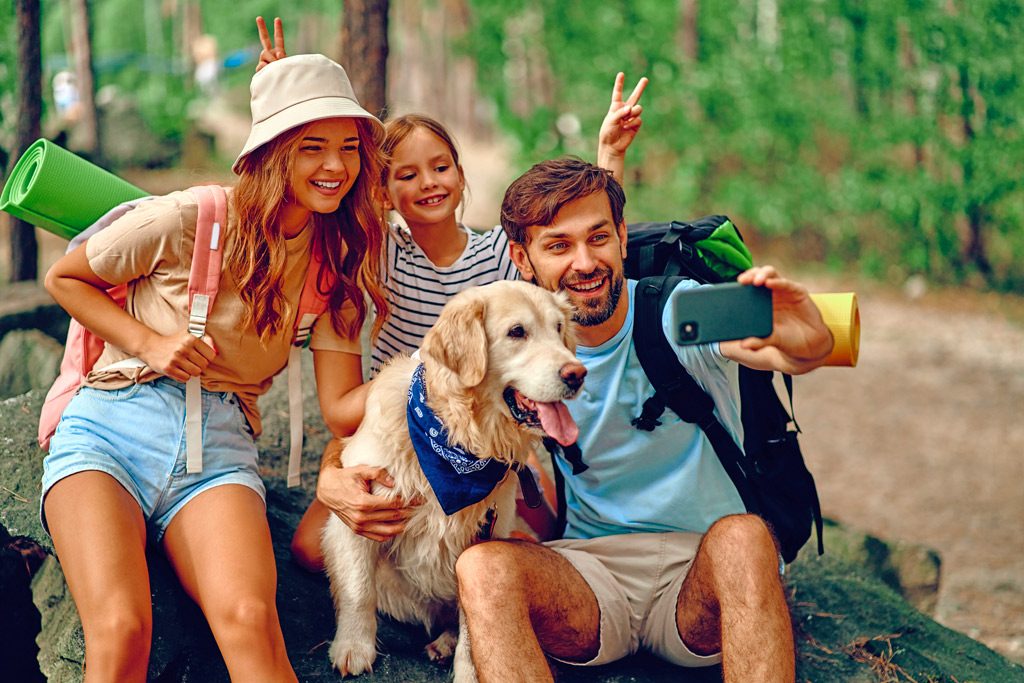 Travel with your pet
Pets are welcome on the campsite, but must be kept on a lead at all times.
Pets are allowed to stay with you in your caravan or tent, except in categories 1 and 2.
The rate is 2€ per day in low season and 3€ per day in high season.
All basic necessities at the grocery shop 
The grocery shop is located in the same place as the reception. It is open from 8.30am to 12pm, and from 4.30pm to 6.30pm in high season.
The shop has all the essentials, such as tinned duck, wine from local producers and, in high season, sausage which is not local.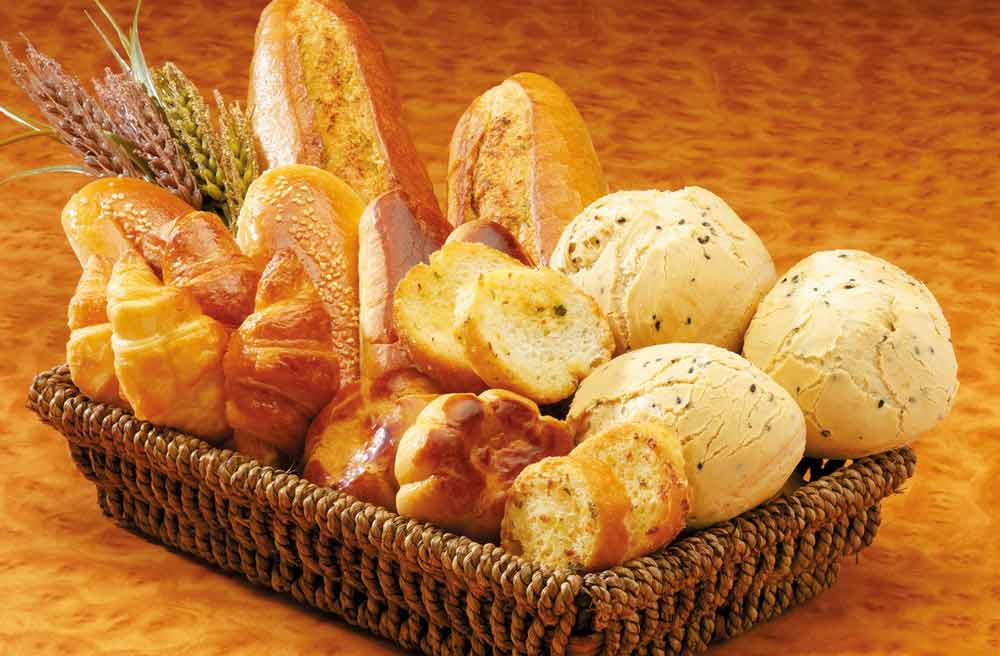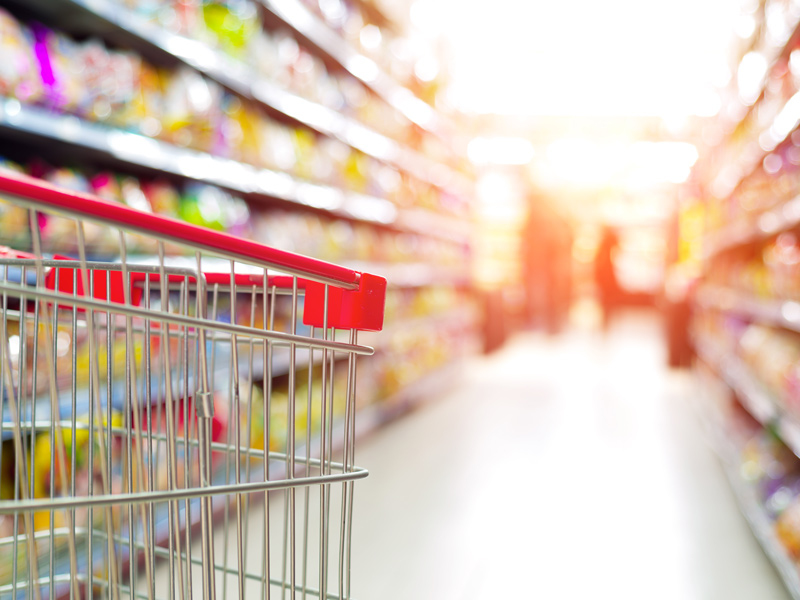 Ecology, at the heart of our values!
Shops in the vicinity
The town centre is 4 km away. You will find a supermarket, a butcher, a baker, a pharmacy/post office and many other shops.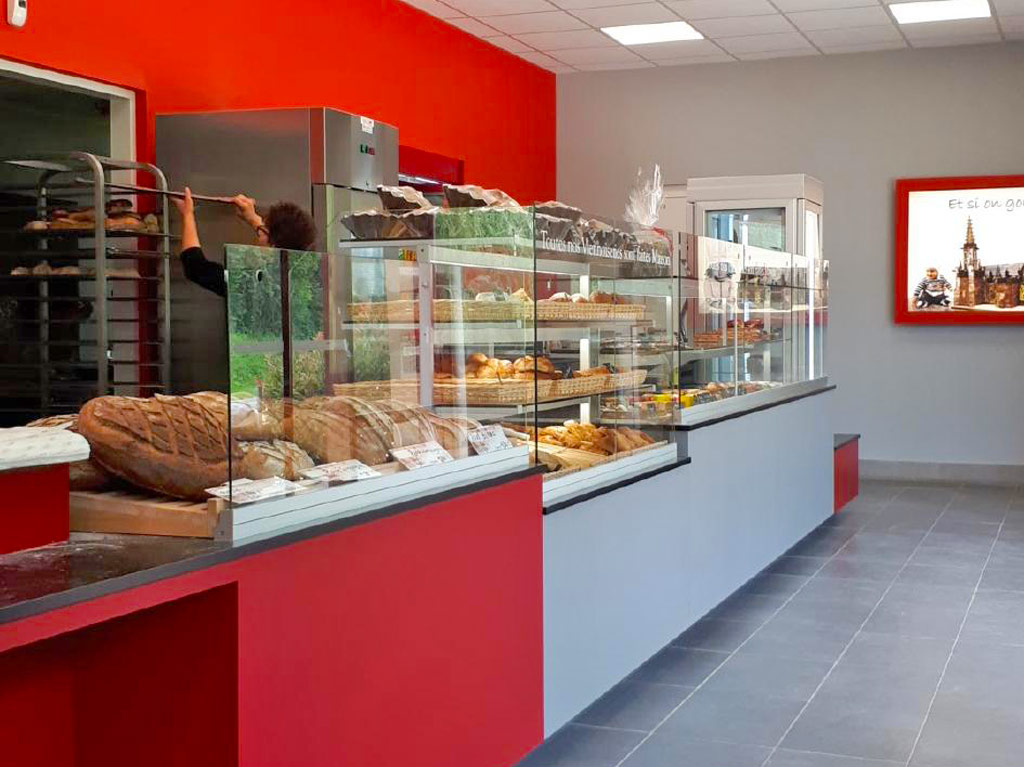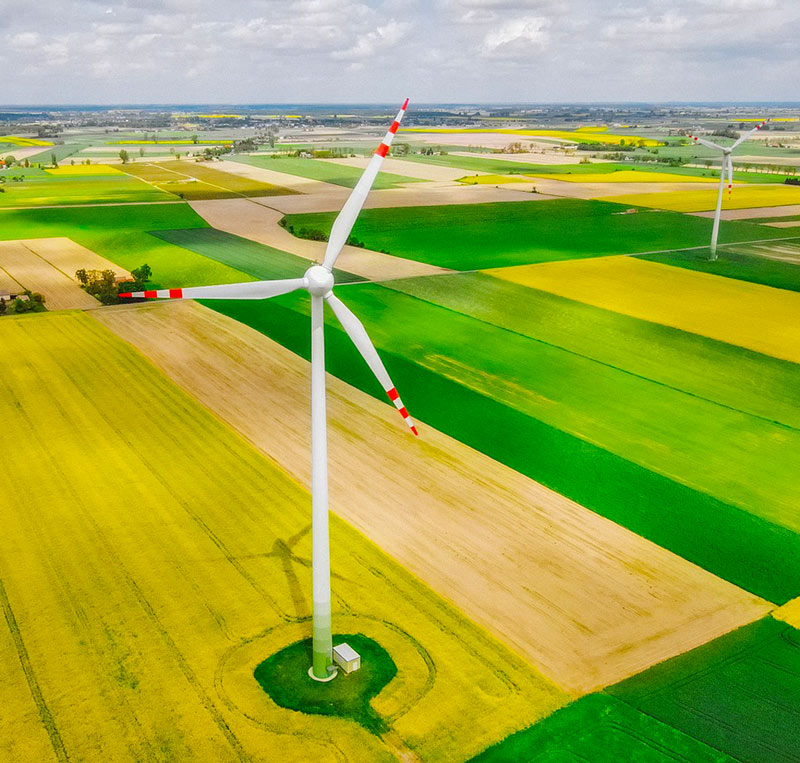 Our ECOLOGICAL CHARTER
Our mission is to provide a quality experience to all our visitors, so that they can enjoy a pleasant stay.
Our campsite is committed to environmental protection and sustainability. Our eco-responsible approach means that we avoid waste, we sort our waste to ensure that our impact on the environment is minimal.
We are committed to providing a place where the atmosphere is welcoming, where people can spend quality time with their loved ones and where they can enjoy the outdoors. Our goal is to provide our guests with an experience that will make them want to return again and again.
That is why we advocate conviviality and tranquillity. We believe in respecting each other. We know that when everyone feels comfortable, they can relax and enjoy themselves more. That's why we want everyone who comes to us on holiday to feel welcome from the moment they arrive until the moment they leave.
Our environmental commitments
Since the acquisition of the campsite in 2022, each year Fanny and Cyril have redoubled their efforts to bring new features in favour of the environment and eco-responsible tourism. In addition to our personal commitment to the environment, it is important to us that each year you and your family can spend your holidays in a natural and preserved setting to breathe the fresh air and help your children discover the values that our environment teaches us.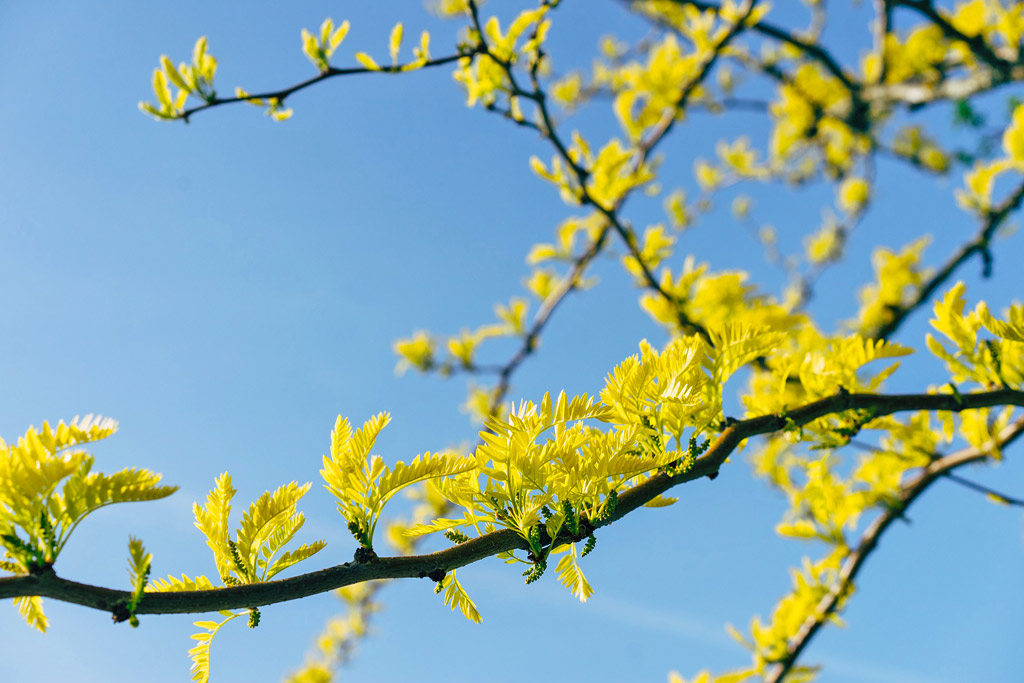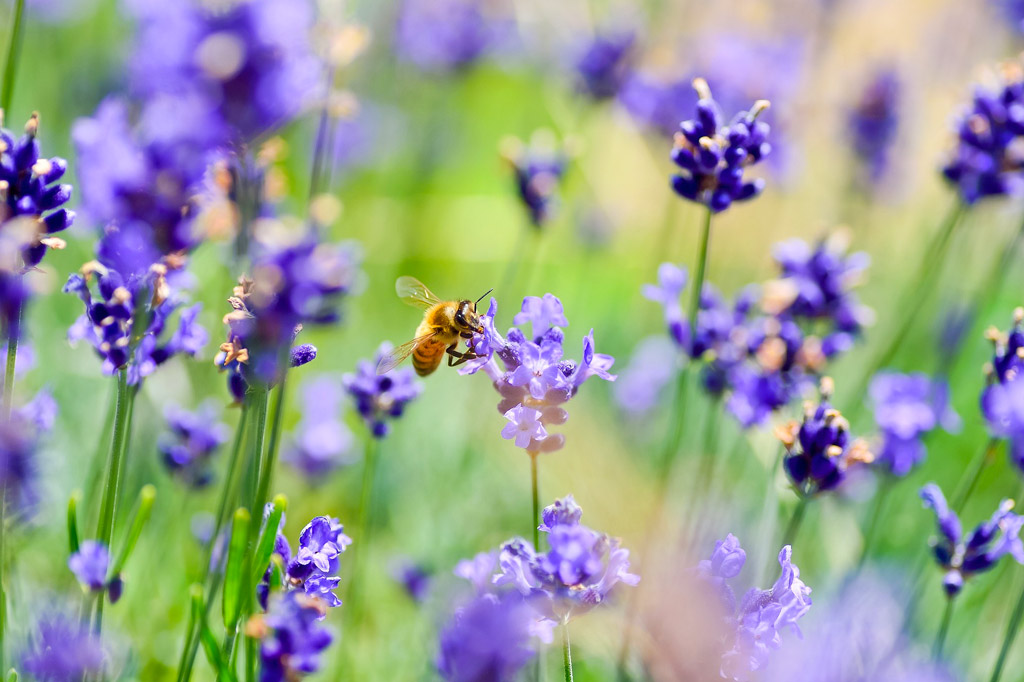 Let's all be eco-responsible for future generations. We would like to thank all of our customers for their environmentally responsible actions on a daily basis.
Our commitments within the campsite:
Creation of an ecological mini-farm for children's education and the recycling of food waste.
Selective sorting developed and composting of all green waste from the campsite.
Use of organic products for catering, accommodation and emergency groceries.
Use of environmentally friendly products for the maintenance of the campsite, the accommodation and the restaurant.
The restaurant is supplied with fresh and organic products from short circuits.
Creation of a biological treatment plant recycling 100% of the campsite's wastewater.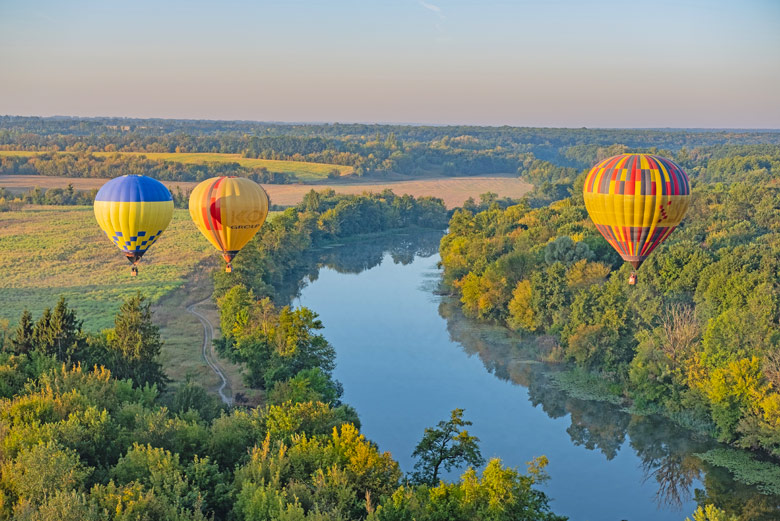 And much more…
Visit the aquarium, play golf, go on an adventure in the prehistoric labyrinth or have fun in Lazzer City, the largest complex in France. Do you like heights? Try Big Bird, the highest aerial course in Europe at 22 metres high! Discover all the other worlds.
Discover the Dordogne, our mobile homes and our pool!