Your low cost camping holiday in the Dordogne
Book your rental at the best price in Belvès
If you are looking to book a rental in Belvès, look no further than camping Les Nauves.
With its excellent location, Camping Belvès is the ideal place to spend a relaxing holiday with family or friends.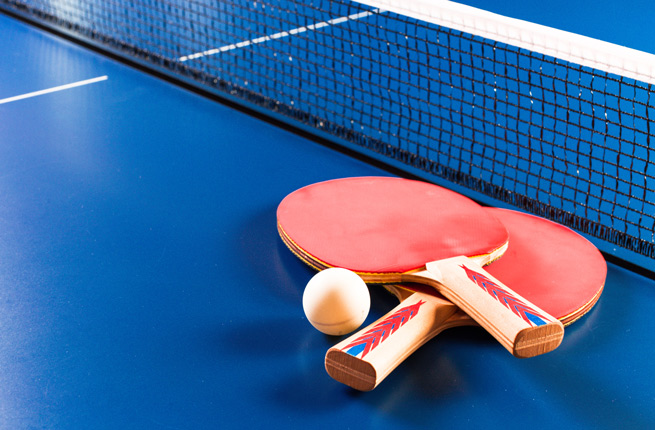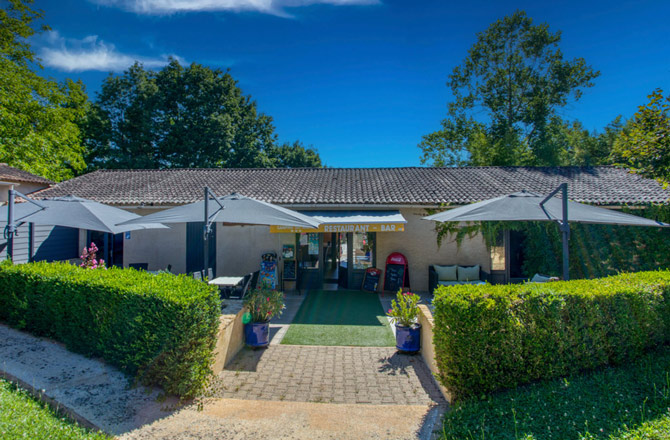 The campsite has an indoor swimming pool, tennis courts, volleyball courts, ping-pong tables, a billiard room and many activities for children (animals, nature discovery). We offer the best prices on our range of mobile homes and pitches for rent (pitch network).
Telephone and paper reservations are free until the end of the high season on 2 July. After that, they will cost €15. Online bookings are still free. The cancellation fee for insurance is 4% of your stay.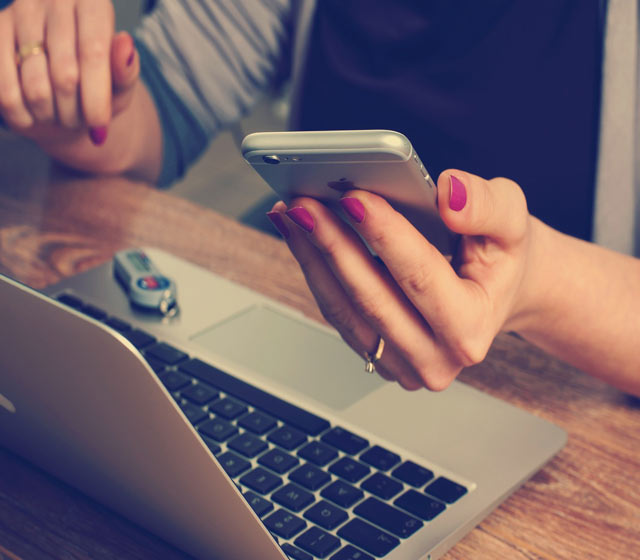 ideal for couples!
Promotions for your stay in the Dordogne
Take advantage of our promotional offers throughout the year. We have several different offers for couples in low season at 199€ per week.
If you are a hiker or cyclist, you can also benefit from a special rate when booking.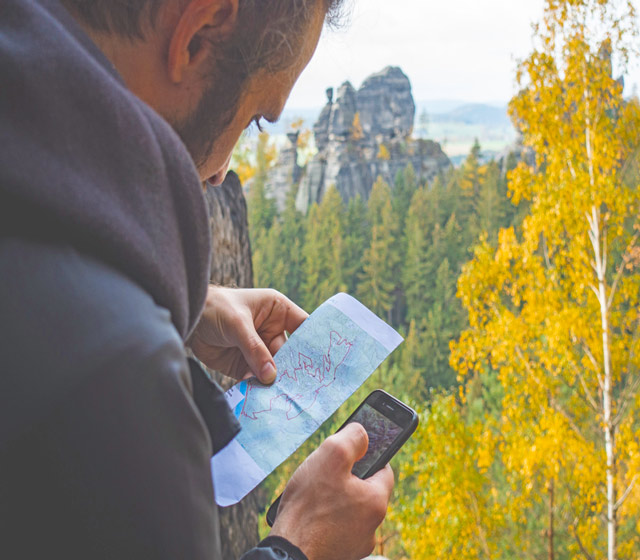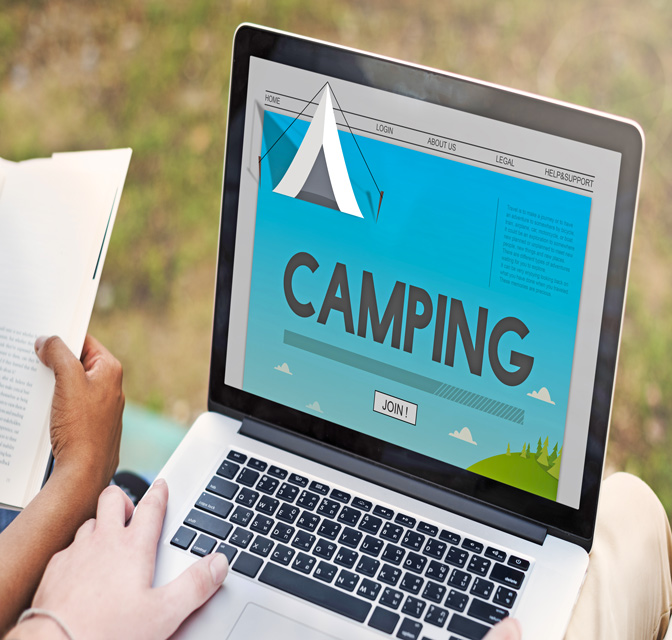 By booking directly we ensure the lowest rates
Camping is a great way to spend time with family and friends, and there's no better way to enjoy it on a budget.
By booking directly through our website, you can ensure the lowest rates and guarantee that you are renting comfortable accommodation for your family.
Our direct booking process ensures that you get the lowest rates and best deals on our campsite.
Book today!
Find out more about our rentals, our motorhome pitches and our group rates.