Our spacious pitches to rent in Belvès, ideal for a nature break
Rent a caravan site in Belvès
Enjoy your stay in the open air with our mobile homes for rent and our pitches. Choose between a 100 m², 150 m² or Grand Confort pitch for your stay in campsite in Dordogne ! Our locations in small price in Dordogne are more or less delimited.
Our Comfort Camping package is perfect for those looking for a quiet spot with plenty of space. It includes 100 m² of space and is available with or without 10A electricity on your pitch, so you can enjoy the peace and quiet of your own private space without having to worry about being too far from amenities.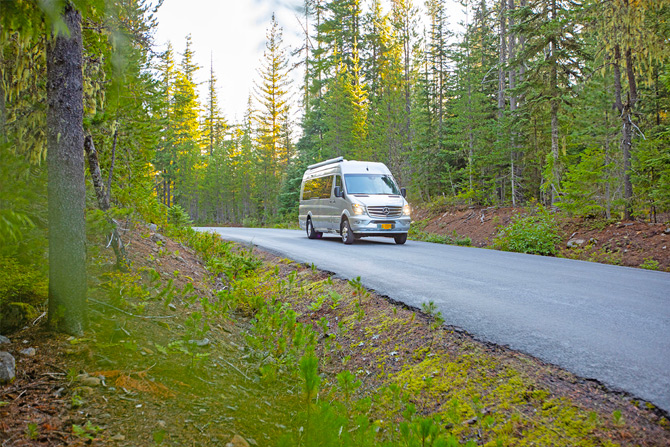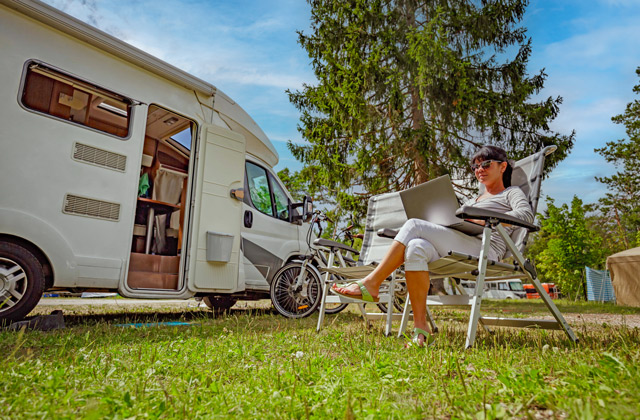 If you are looking for something bigger, we also offer the Camping Privilège package with 150 m² of space and 10A electricity on the edge of the horse field at our riding school.
And if you want something really special, we have just the thing for you. The Camping Grand Confort package offers you 150 m² of space with water and sewage connection included!
Arrivals are from 2pm, so you can enjoy the sun and shade before setting up camp. We allow extra tents at no extra cost, but please remember that the maximum occupancy is 6 people per tent. Also, it is advisable to arrive with your universal adapter.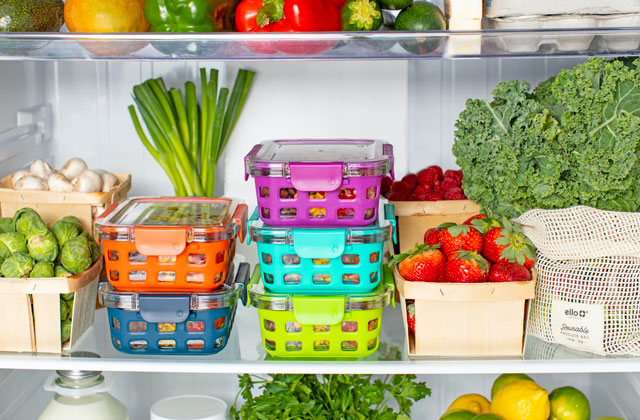 Quality sanitation in the Dordogne
The sanitary block was built to meet the needs of a large number of people. It includes 5 women's and 5 men's showers, as well as a kitchen area with laundry facilities and toilet. Disabled access is available on site with a bath.
Our optional extras
We have a refrigerator rental service on site. For only 5€ per night you can rent a fridge for your stay. Make sure you book this service when you make your reservation!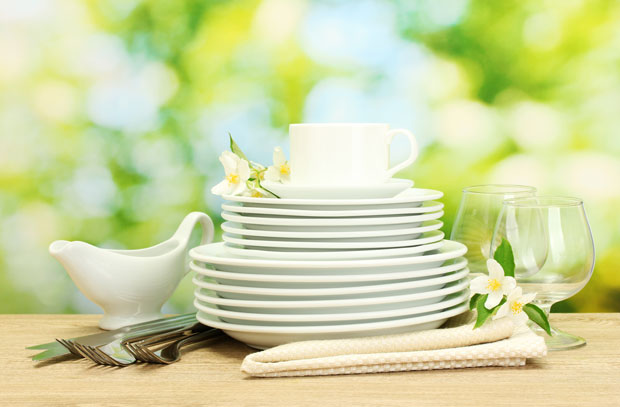 What do our customers think?
A pleasant stay at this family campsite. The pitches offer privacy and freedom. The staff are pleasant, the mini farm is very popular with children and ecology is at the heart of this campsite. The campsite is clean and well maintained. The staff are relatively new, so there are adjustments being made, especially for the kids club or the general activities on offer. We will keep this address for our future visits to the Dordogne.
Very friendly family welcome. Quiet campsite, shady pitches. Swimming pool and small farm for the pleasure of children. Everything you need for a pleasant stay. Go there and you will recommend it to others.
A charming place, very beautiful with its large trees. A very nice welcome from the owners, quiet location, beautiful pool, all with a top maintenance
Discover our services, our restaurant and our beautiful region.